About Us
Statistics Consultation is a subsidiary of ELK Education Consultants Pvt. Ltd., an organization that has already gained worldwide recognition in various areas of education and research. The website comes as part of an effort by the organization to reach out to a wider audience, and become a truly transnational company that operates in any market where there are researchers striving to come up with seminal works of research but are falling short due to lack of knowledge in statistics. Read about the profile of statisticians working with us at this page .
Our vision is to provide reliable support to serious researchers who are looking for guidance with any aspect of statistics. We stand apart from other service providers by guaranteeing accurate results, trustworthy advice, timely delivery and 100% confidentiality. So, you need not be wary of wasting your time and money with our team. Moreover, we also offer unhindered support for answering queries even after your project has been handed over.
The website is home to statisticians who have proved their worth in various spheres of research and diverse subject areas. With formal degrees in statistics and rich experience in research to their credit, our statisticians are undoubtedly the best in the industry. Moreover, all the statisticians work dedicatedly on full-time basis, and this adds to our credentials considerably.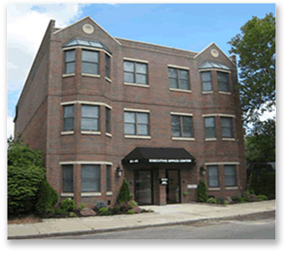 We are located at Bay side in NY. If you are around, do drop in and coffee is on us.
Also, in order to cope up with extra work pressure and ensure that we always deliver projects on time, we have access to many trustworthy freelance professionals. Their credentials are thoroughly evaluated and complete secrecy is maintained by them regarding the data they work with. The team is supported by experienced editors, who go through the research documents and approve of the tasks before it is passed on to the clients.
All of our editors are doctorates and have been editing PhD papers for over three years. Our team takes personal interest in all projects and completes them with complete dedication.
Full Address: 220-46 73rd Avenue, Bayside, NY, 11364, United States
We have separate departments for handling tasks like accounts, billing, legal, and human resources in order to function just like any other structured firm. ELK Education Consultants Pvt. Ltd., the parent company, provides due support to www.statisticsconsultation.com for better functioning.
Send in your inquiry to us through this page or write to us at info@statisticsconsultation.com